HIGH PERFORMANCE BUSINESS CONNECTIONS
100 Gbps WITH DEDICATED GUARANTEED BANDWIDTH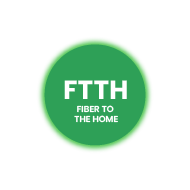 FTTH: Fiber to the Home. It allows to reach very high speeds, not reachable with any other technology.​
FTTC: Fiber to the Central. The optical fiber arrives at the exchange up to the street cabinet, to then take advantage of the copper network. The speed depends on the distance from the locker.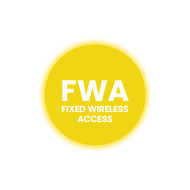 FWA: Fixed Wireless Access: It allows you to reach high speeds and with unlimited traffic. The fiber reaches the radio link, from there a small antenna is used to connect the end customer.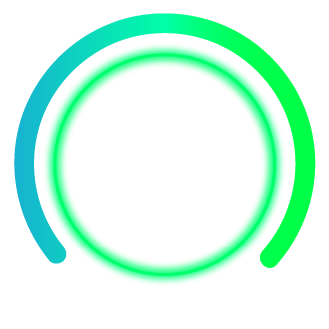 HIGH PERFORMANCE BUSINESS CONNECTIONS
From 100 Mbps to 100 Gbps with dedicated guaranteed bandwidth, fiber connection, radio network in selected areas
Are you a private user who needs a high performance connection? Contact our team to get an offer dedicated to your needs